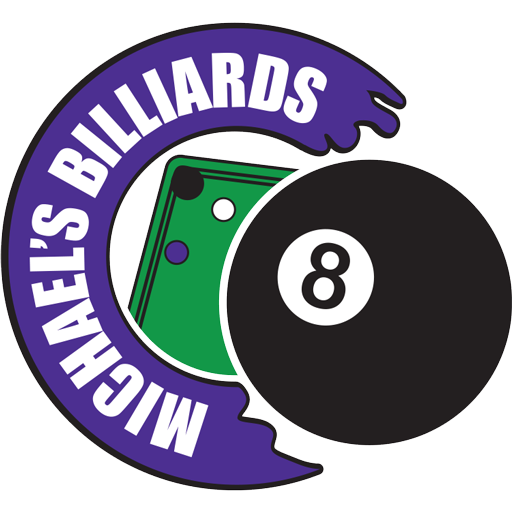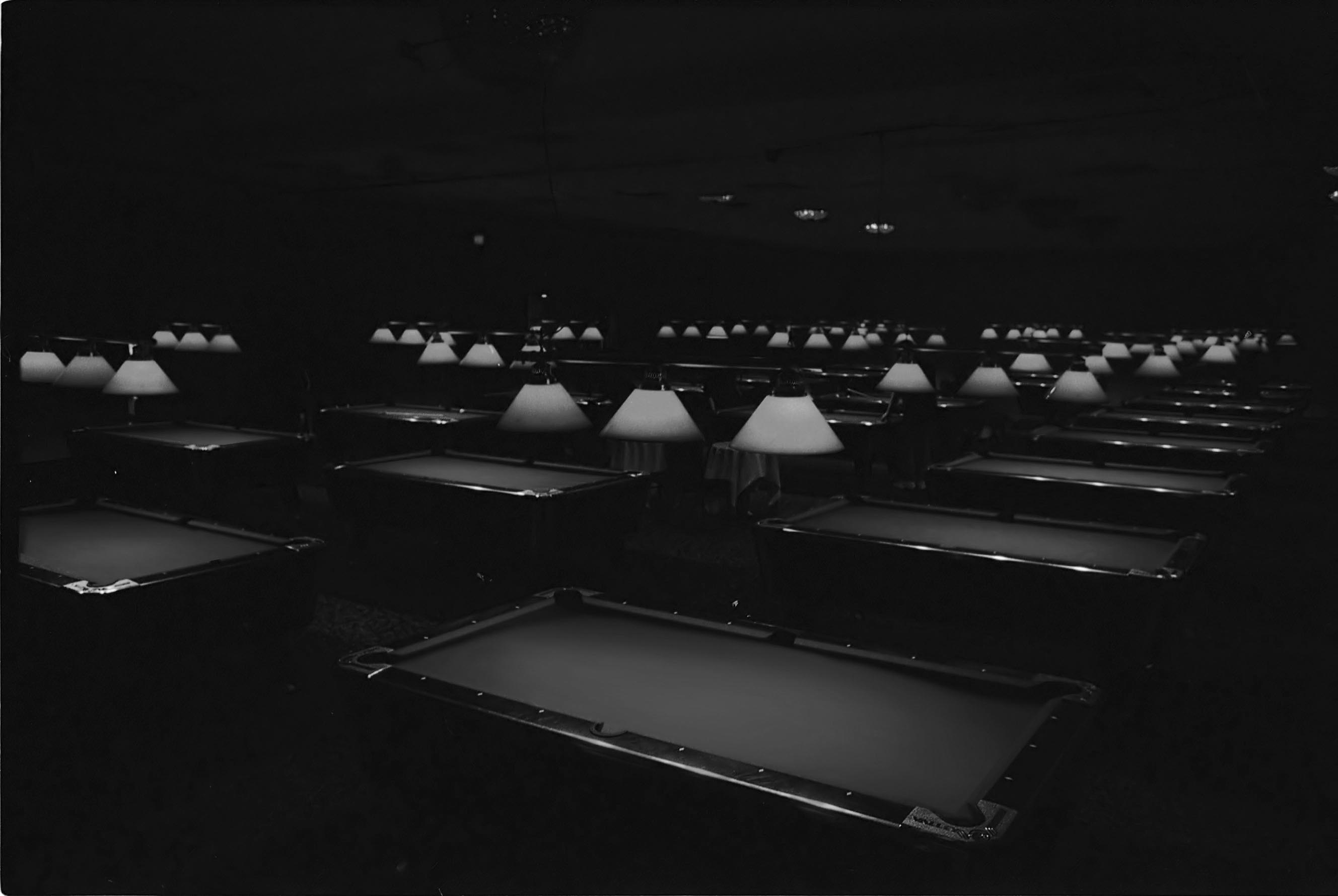 Contact Michael's
Amenities Pool Players Crave!
Michael's Billiards is located just north of the Cincinnati outerbelt (I-275) on State Route 4 offering a very clean and competitive atmosphere to enjoy playing pool. Very spacious to sit down and move about the tables.
Professional Clientele Expect nothing less than a professional attitude competing against our regular clientele. Maybe ask for a lesson? Michael's is known for easy and fair competition with no hesitation to provide pointers in any game. Some of the world's best players frequent here for a reason!
Come Hungry Top of the line finger foods and hot sandwiches available anytime. The kitchen never closes during operation! Our Staff is well versed in providing great customer service that leaves a 1st impression every time you visit, guaranteed!
Hours
Open Daily 11:00a – 3:00a
Friday & Saturday Open 24 Hours
See Map Below
Michael's Billiards, Inc.
Fair Oaks Plaza
6625 Dixie Highway
Fairfield, Ohio 45014 USA